Health Reform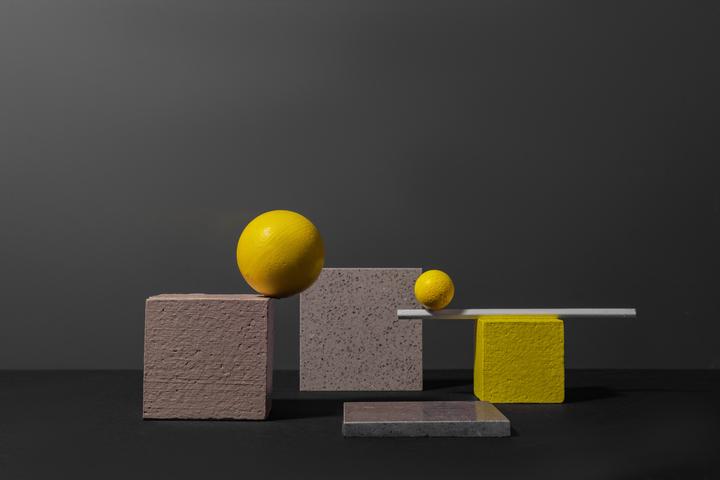 A government-commissioned project, funded by National Health Commission, to evaluate performance and achievements of World Bank loans in promoting health reform in China, through a combination of qualitative and quantitative approaches.
Contributions
Designed the interview outline.
Conducted individual in-depth interviews with stakeholders in China health reform from the World Bank, the National Health Commission, Anhui Province and Fujian Province.
Applied interview content analysis and thematic analysis based on a structure-process-outcome model.
Drafted the consulting report to reflect the process of how the World Bank loan was used for health reform in China.