Research Efficiency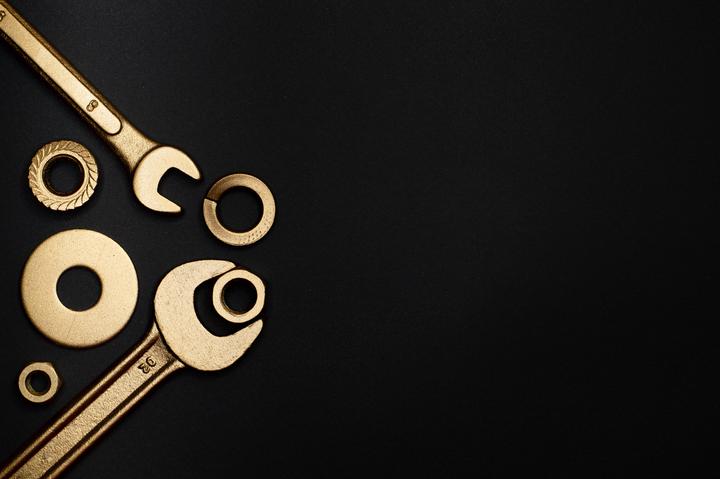 A commissioned project, consigned by Institute of Science & Technology in Fudan University, to evaluate the performance of academic departments based on an their research-related output efficiency.
Role :main contributor
Contributions
Evaluated input and output efficiency of 24 departments or institutes across Fudan based on scientific and research data from 2015 to 2018.
Calculated input-output ranking and conducted data envelopment analysis.
Wrote the consulting report.
Significance:the report forms the basis for further research investment and management in Fudan University.