Service Industry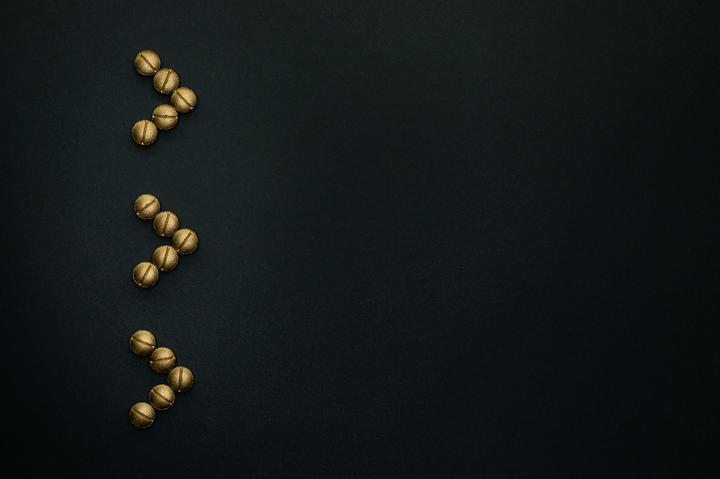 A government-commissioned project, consigned by Changsha city, to conduct policy evaluation of service industry in Changsha and make suggestions for future development.
Role :main contributor
Contributions
Designed a questionnaire, collected data, and interviewed entrepreneurs.
Analysed the policy content and built framework to comprehensively reflect the policy of service industry in Changsha.
Drafted the consulting report with targeted policy recommendations.